Residential Locksmith Clinton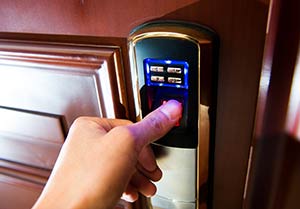 If you ever find that you are locked out of your place of residence, we know you don't want to waste your time and energy waiting to get back inside. Of course it's very inconvenient and irritating to be stranded without your keys. You may become so annoyed, you'll consider breaking a window to get back into your own home! Risk being mistaken for a burglar? Of course not. Don't do it! All you have to do is pick up your phone and dial!
The professional mobile staff residential locksmith specialists of Locksmith Clinton SC will arrive, wherever you reside in Clinton, South Carolina, in just a jiffy  and that's 24 hours a day, 7 days a week!
CALL DAY OR NIGHT! (864) 973-4817  We'll get your door open in no time!
Without a doubt, at Locksmith Clinton SC, superior customer service is key!
Our residential locksmiths, everyone local to Clinton, South Carolina, are all licensed, certified, insured, bonded, and background-checked. Considering our professional credentials and expertise, you know we are the best in town for handling any issue that may happen with residential locks and keys.
Locksmith Clinton SC provides you with numerous excellent-quality residential lock and key solutions:
residential emergency lockout help, 24/7
opening your door when you're locked out
home safes for your valuables & important papers
broken & stuck keys removed
changing household locks inside & out
installing an intercom system
garage door locks
peepholes
deadbolts
lock repairs
upgrades to bump-proof locks
household rekeying
…& much more!
CALL TODAY! (864) 973-4817